| | |
| --- | --- |
| | The Navratna The Founders |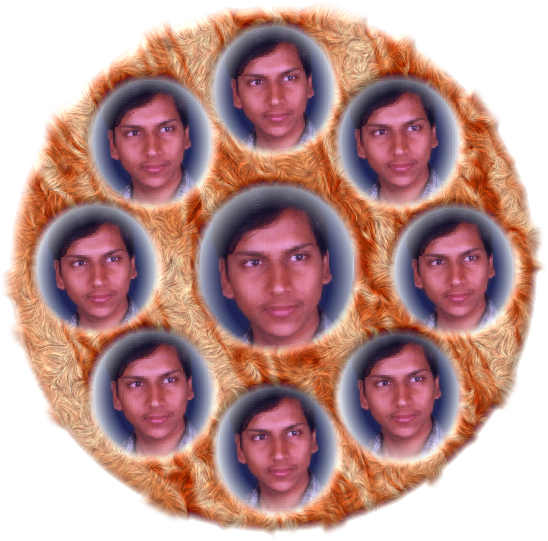 About Navratna - Navratna is the group of 9 Members who can also be stated as the Founder of this organization. They hold the most important responsibility of the organization they frame the rules and regulations and are responsible for the conduct of the Members of the organization. They form the Top body of the Organization. And they are always active. This body was formed to curb speculation within the members of the organization. All 9 members of this Body Keep a strict vigil over all other members of the Organization. They have the right to remove or elect any member. They can only alter the Framed Rules and Regulation.
Summary- This body was formed so that the Organization retains its essence and maintains the needed for to aquire the aims and Goals of the organization and avoid inefficient person taking the power in the organization by maintaining the Likeminded persons within the organization. Hence is defined the Navratna.